simulation lab
Learn through interactivity and instantaneous feedback
uCertify Simulation provides a real world learning experience by simulating software and applications. These Simulation can be mapped to any course, textbook and training material, therefore adding value and a "hands-on" component to virtually any training. Training delivered through Simulation is designed to engage students through interactivity and instantaneous feedback. Students are given a learning path that is continuously adapted based on their performance.
Simulation can be used for self-paced, guided, and instructor-led training within academy or industry. Educators can map Simulation to a textbook and augment their existing credit courses. Educators can also customize Simulation to accommodate diverse audiences and education missions. Students are presented with a learning path that is continuously optimized based on their performance. Simulations are cloud-based, device-enabled, and can be easily integrated with an LMS.
Features
---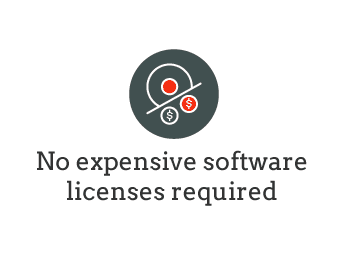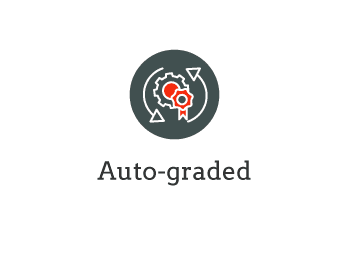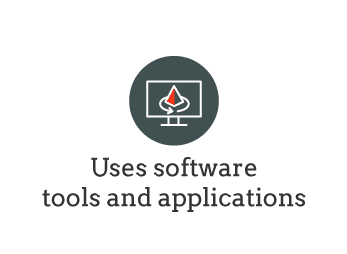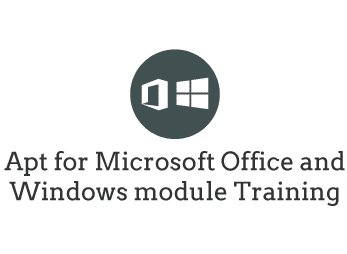 uCertify
provides Courses, Lab, TestPrep for IT certifications including
Microsoft
,
Oracle
,
Cisco
,
CompTIA
,
CIW
,
PMI
,
ISC2
,
Linux
,
Zend
,
IC3
,
Adobe
,
Axelos
and many more.
---
The logos and certification names are the trademarks of their respective owners.
---
Accessibility
Terms & Conditions
Privacy Statement
© 2002-2022
uCertify
. All Rights Reserved
We use cookies to enhance your experience. By continuing to visit this site you agree to our use of cookies.
More information
Accept