coding lab
Write code in 49 language with autograding for immediate feedback
uCertify CodingLab provides a virtualcoding environment where students can write code in 49 languages that include PHP, Java, C, C++, C#, Python, and more. The CodingLab offers a environment in which students can provide a command according to the instructions or activity and get an output.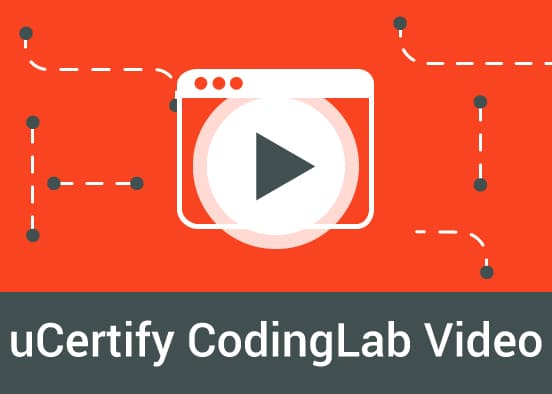 CodingLab challenges students to learn and practice their coding skills in an Integrated Development Environment (IDE) with immidiate feedback and code validation.
Features
---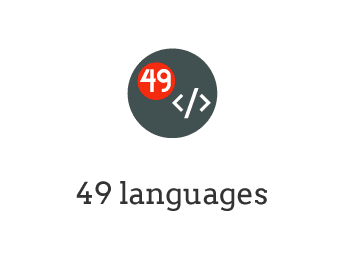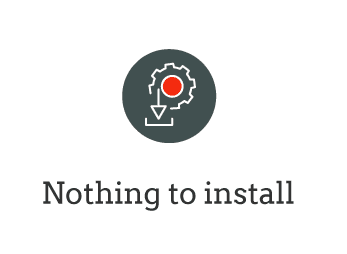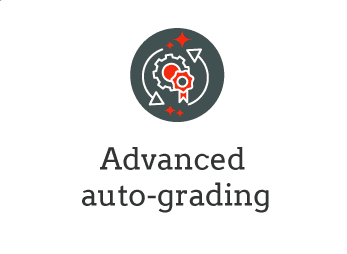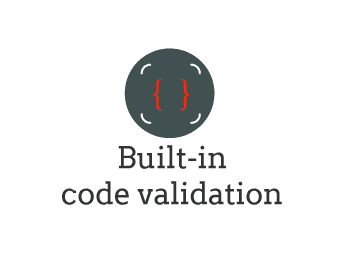 uCertify
provides Courses, Lab, TestPrep for IT certifications including
Microsoft
,
Oracle
,
Cisco
,
CompTIA
,
CIW
,
PMI
,
ISC2
,
Linux
,
Zend
,
IC3
,
Adobe
,
Axelos
and many more.
---
The logos and certification names are the trademarks of their respective owners.
---
Accessibility
Terms & Conditions
Privacy Statement
© 2002-2022
uCertify
. All Rights Reserved
We use cookies to enhance your experience. By continuing to visit this site you agree to our use of cookies.
More information
Accept